Aware Parenting in India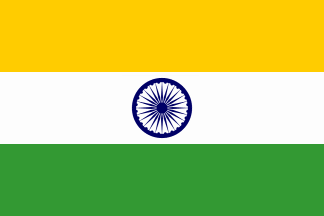 The Aware Parenting Institute is an international organisation founded by Aletha Solter, Ph.D. (a Swiss/American developmental psychologist). The Aware Parenting approach is described in her five books, which are available from most online booksellers.
A Marathi language edition of Helping Young Children Flourish was published by The Unique Academy in March 2016. (This book is no longer in print in English because it has been replaced by a new, revised edition with the title, Cooperative and Connected.)
(Helping Young Children Flourish)
There are not currently any Aware Parenting instructors in India.