Transforming families around the world
P.O. Box 206, Goleta, CA 93116, U.S.A.
(805) 968-1868 (phone and fax)
e-mail: info@awareparenting.com
Aware Parenting in India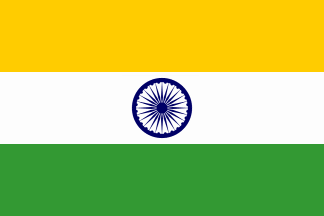 The Aware Parenting Institute is an international organization founded by Aletha Solter, Ph.D. (a Swiss/American developmental psychologist). The Aware Parenting approach is described in her five books, which are available from most online booksellers.
A Marathi language edition of Helping Young Children Flourish was published by The Unique Academy in March 2016.
There are not currently any Aware Parenting instructors in India.