Transforming families around the world
P.O. Box 206, Goleta, CA 93116, U.S.A.
(805) 968-1868 (phone and fax)
e-mail: info@awareparenting.com
Aware Parenting in New Zealand

The Aware Parenting Institute is an international organisation founded by Aletha Solter, Ph.D. (a Swiss/American developmental psychologist). The Aware Parenting approach is described in her five books, which are available from most online booksellers.
Cooperative and Connected
(revised edition of Helping Young Children Flourish)
Instructors:
The following people are certified Aware Parenting instructors in New Zealand. Please contact them for information about Aware Parenting activities in their areas.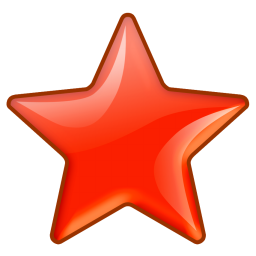 The name with a red star indicates a Level 2 instructor. This instructor is more experienced and has met additional requirements beyond the basic certification requirements. She is certified to offer workshops that meet the workshop requirement for people who wish to become certified.
KIRSTY FERNANDES
Tauranga
(64) 274053108
e-mail: kirstymfernandes@gmail.com
ROCHELLE GATES
Auckland
(64) 21858976
e-mail: hello@rochellegates.com
GENEVIEVE SIMPERINGHAM
Whangarei
(64) 274179198
e-mail: genevieve@peacefulparent.com
website: www.peacefulparent.com