Aware Parenting in South Africa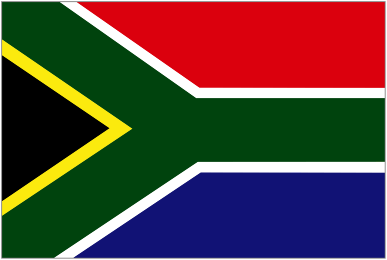 The Aware Parenting Institute is an international organisation founded by Aletha Solter, Ph.D. (a Swiss/American developmental psychologist). The Aware Parenting approach is described in her books, which are available from most online booksellers.
In South Africa these books are available from www.loot.co.za.
Aletha Solter lead workshops in South Africa during May 2007 (in Cape Town, Durban, and Johannesburg). She was also a guest on the TV talk show, Great Expectations, on May 28, 2007.
The following person is a Level 2 Aware Parenting instructor and the regional coordinator for the UK, Ireland, South Africa, and sub-Saharan African countries. Please contact her for information about Aware Parenting in those countries.
REBECCA JASEENA SHEIKH (Regional Coordinator for the UK, Ireland, South Africa, and other Sub-Saharan African countries)
London
(44 7875) 48.86.71
e-mail: flourishingchildhood@gmail.com
Facebook page: www.facebook.com/awareparentinglondon
website: www.flourishingchildhood.com
Click here to see a complete list of certified Aware Parenting instructors in South Africa.
Click here to see the certification requirements for South Africa.