Aware Parenting in Romania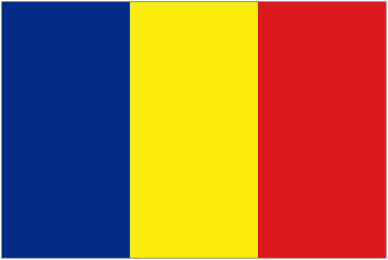 The Aware Parenting Institute is an international organization founded by Aletha Solter, Ph.D. (a Swiss/American developmental psychologist). The Aware Parenting approach is based on her books: The Aware Baby, Cooperative and Connected (a revised edition of Helping Young Children Flourish), Tears and Tantrums, Raising Drug-Free Kids, Attachment Play, and Healing Your Traumatized Child.
.
In September 2012 Aletha Solter led workshops in Bucharest, Romania and was interviewed for Romanian TV. In June 2018 she led a full-day workshop in Cluj-Napoca, Romania.
Dr Aletha Solter este psiholog elvețian/american, speaker și consultant internațional. Ceea ce diferențiază munca ei de a altor specialiști este faptul că aceasta combină principiile teoriei atașamentului cu o înțelegere a impactului provocat de stres și traumă. Munca ei reușește să ajute familiile care se luptă cu disciplina, deprivarea de somn și chiar problemele de sănătate emoțională pe care alte abordări nu au reușit să le rezolve.
Romanian editions of Aletha Solter's books: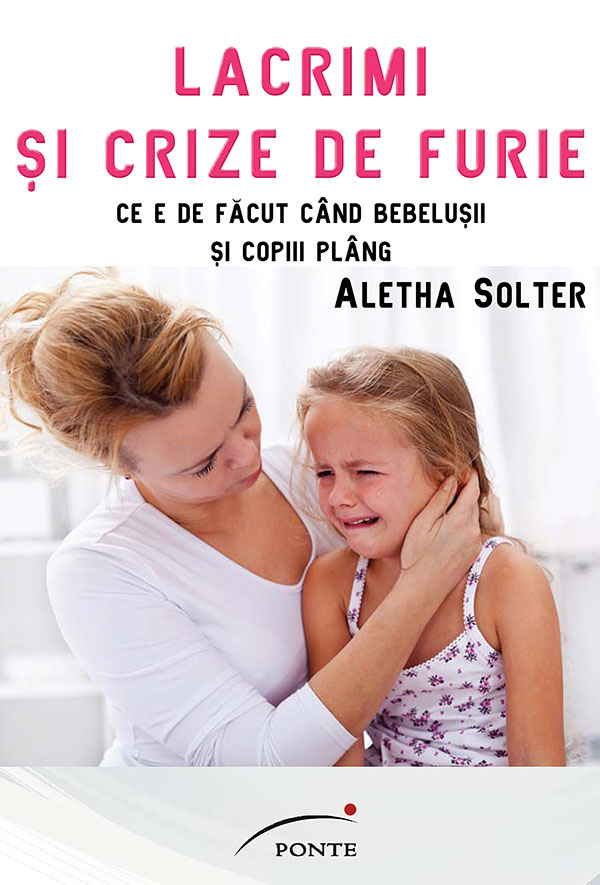 Lacrimi și crize de furie
(Tears and Tantrums)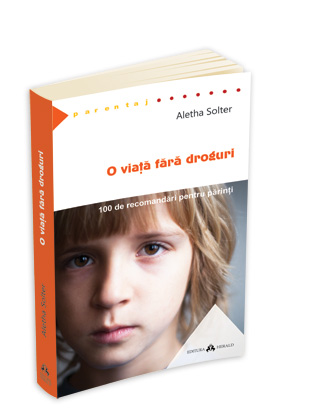 O viață fără droguri
(Raising Drug-Free Kids)
Bebelușul meu înțelege tot
(The Aware Baby)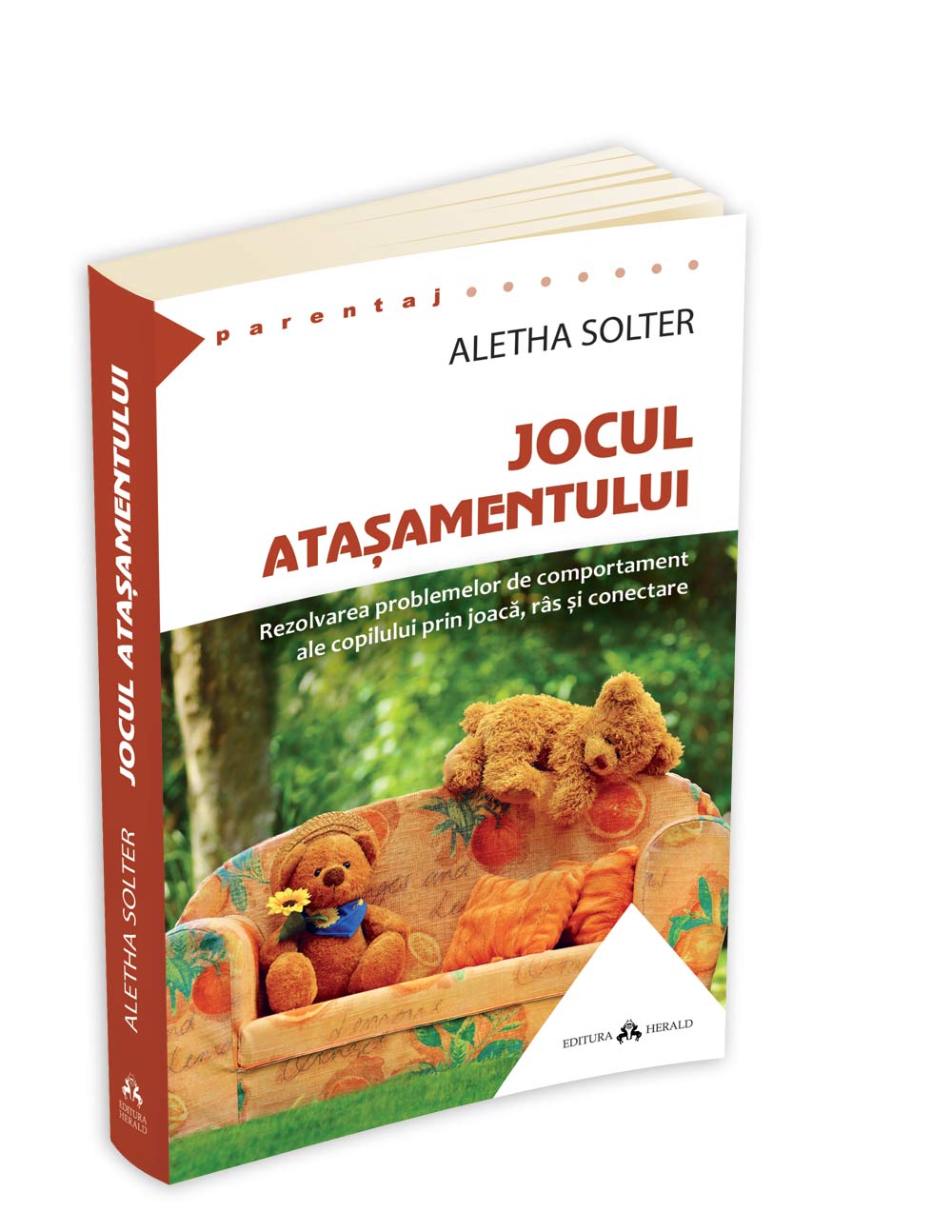 Jocul atașamentului
(Attachment Play)
Copiii noștri, frumoși,
și sănătoși
(Helping Young Children Flourish)
Instructors:
The following people are certified Aware Parenting instructors in Romania.
Articles in Romanian:
Cele 10 principii ale Aware Parenting
Cele 10 principii ale Aware Parenting
Dezavantajele Time-out-ului